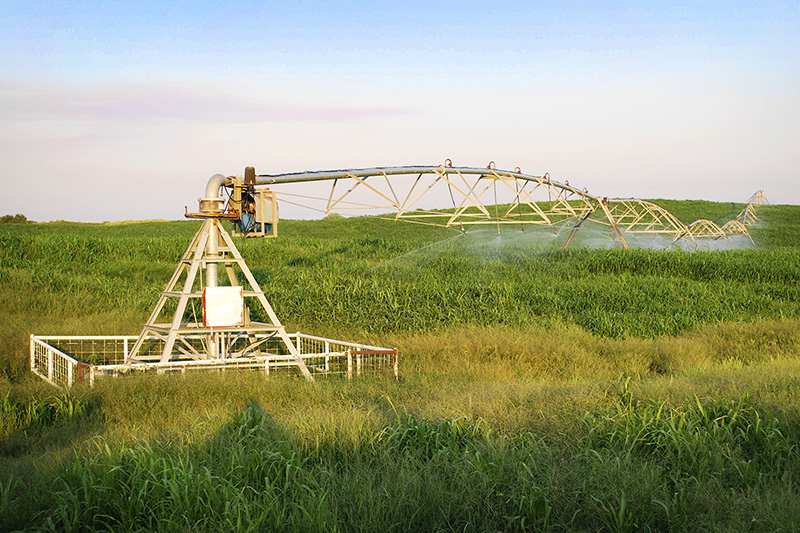 The HANOR Family of companies is proud to be recognized as an Oklahoma Environmental Stewardship Award winner. We continue to develop advanced environmental systems to protect the water we use and the environment we live in. We take environmental stewardship very seriously because it is the right thing to do.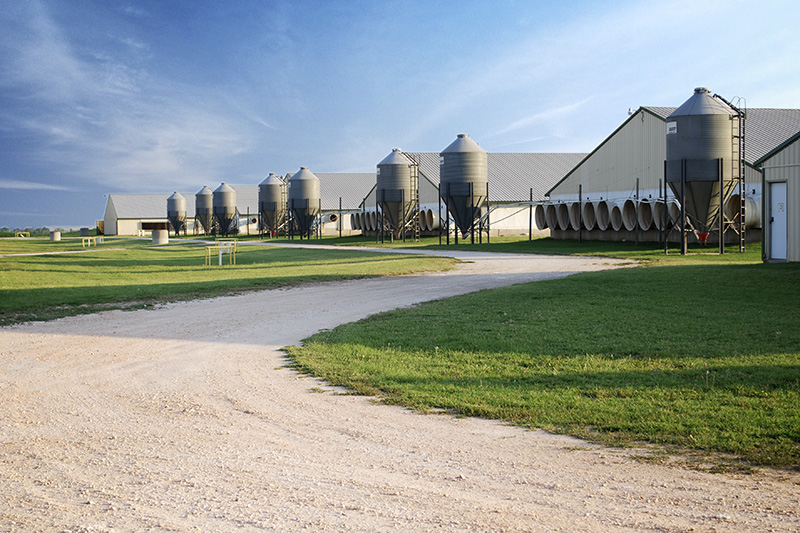 Established in 1996, The HANOR Family of Companies has 17,900 acres and 780 farms nationwide with a dedication to Research and Development and Environmental Stewardship.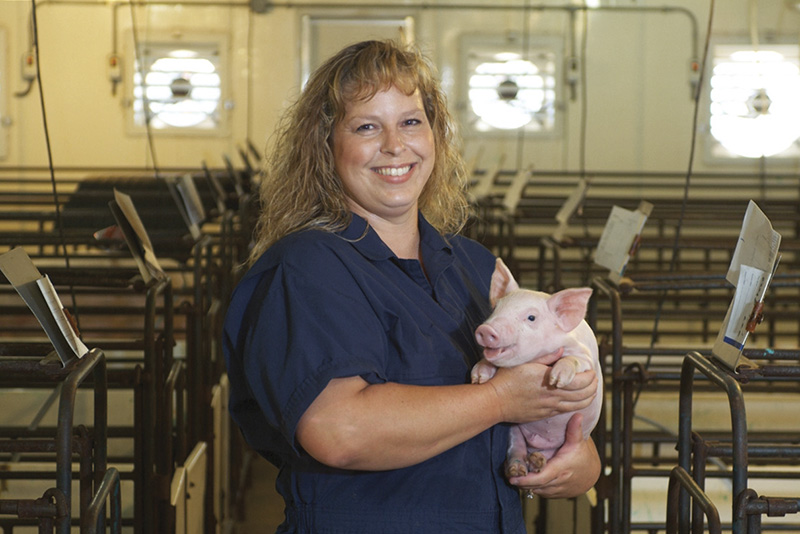 Employees are key to our success and help us to set world-class standards for performance, efficiency, and quality. Join our team!
Leading in Quality, Value, and Innovation.
From our President Mauricio Diaz